Serving the High Rockies & Western Slope of Colorado
Studio M Engineers, LLC
STRUCTURAL ENGINEERING CONSULTANTS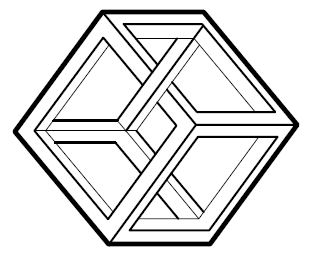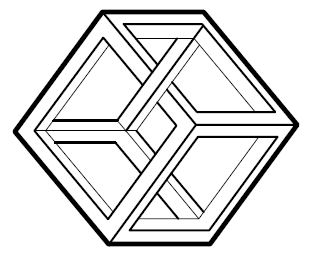 studiom.engineer@gmail.com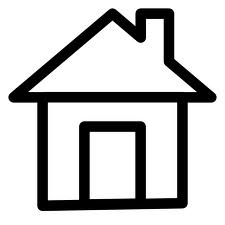 The majority of home owners who call our company start their conversation with "How much does it cost for you to do structural plans for our house?"
This question is important. The other question that is important, that is seldom asked, is "What type of plans do you produce?"
The following image is a "for example only" document that we produced to show what a poor set of blue prints can look like.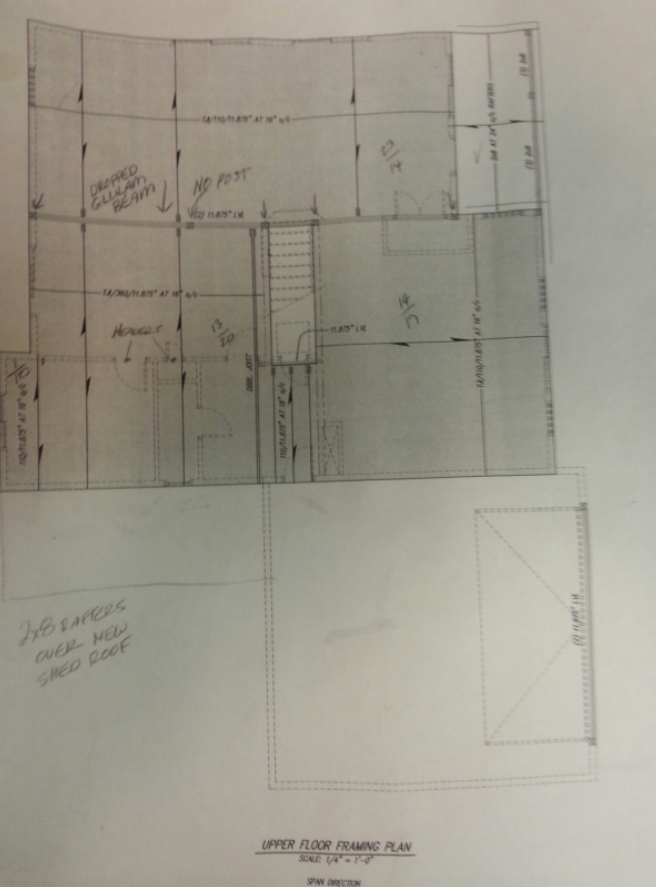 The other two plans are examples of structural drawings for a similar home that we produce on a weekly basis.
The stark contrast is a great example of why the "How much does it Cost" is not a question that will give you a picture of the type of structural product you are getting.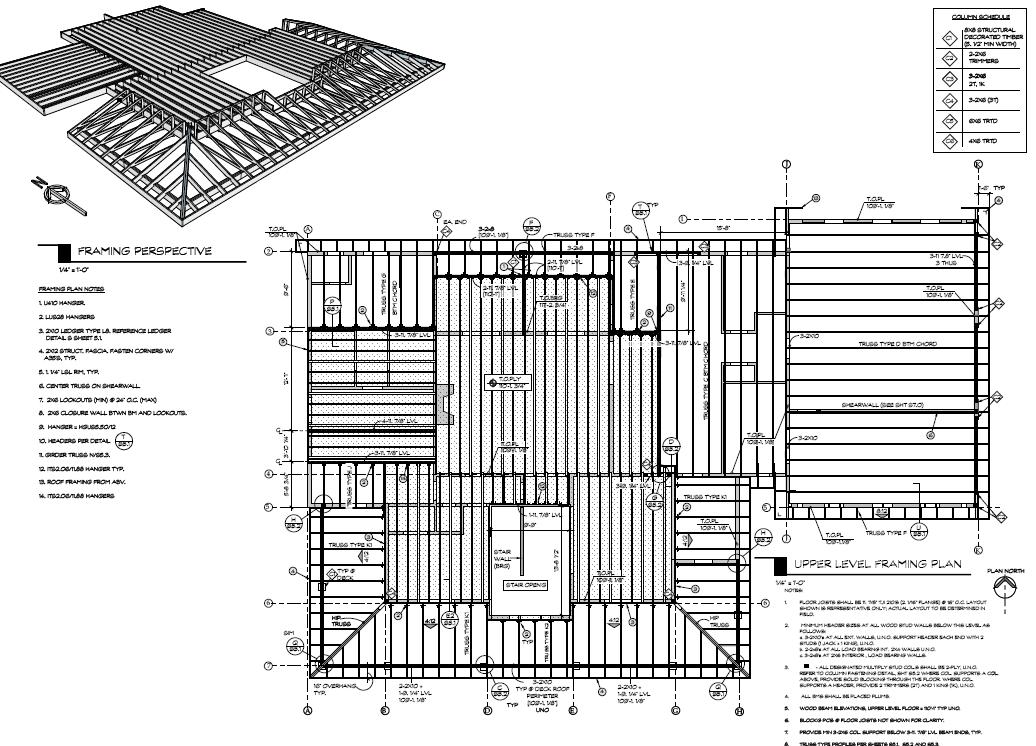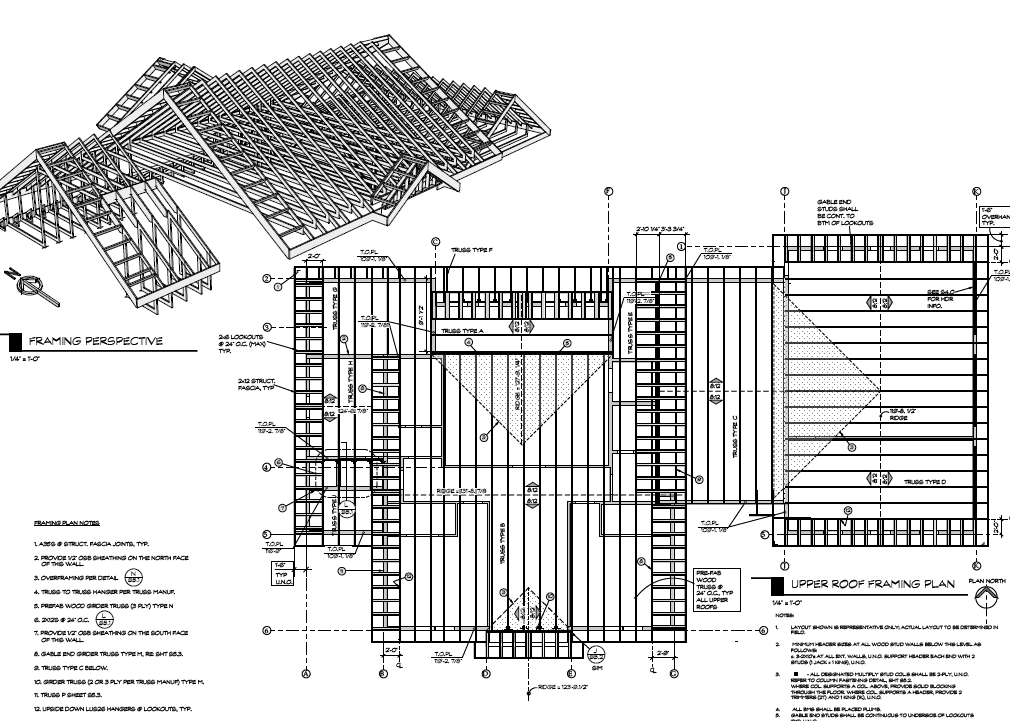 It is important to identify value in your engineering quotes. Would it surprise you to know that the first image showing the simple plan is initially 10% cheaper than the second two plans? That is an estimated savings of $450.
Would it surprise you to know that by the time that project is finished, the simplified plan easily has the potential to cost the owner and construction crews as much as 5% of the total project price tag ($400,000 x 0.05 = $20,000) in time, redo's and design v.s. building misinterpretation?
Value varies by project and owner. Long term cost savings are as much as 45 times the short term cost savings experienced by using a set of plans that is up to the level of detail required.
Check out this short description on identifying value with your structural engineering proposals.
Click here.